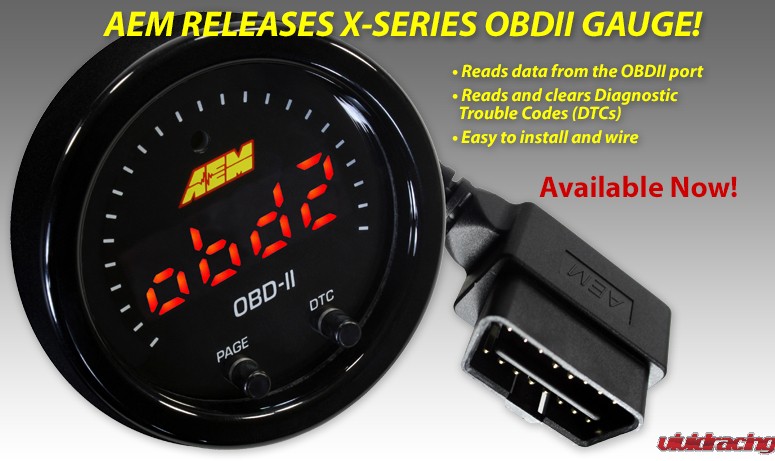 Who is AEM?
AEM is an aftermarket company and was founded by John Concialdi and Bob Sullivan back in 1987. The company specializes in providing performance upgrade parts for various automobiles.


It initially catered to vintage vehicles and modified imports used for street racing. By the early 1990s, it has already established itself as a top modifier and has been chosen by racers day in and day out.
Today, AEM has remained at the forefront in the industry and has since provided the best air intake products in the market.
Racers Choice
The company rose to success because the cars fitted with their products won actual races. AEM has been a brand synonymous with fast cars and has been used by import racing legends such as Abel Ibarra, Adam Saruwatari, Tony Fuchs, and more.
The Tradition of Continuous Innovation
AEM has always been a pioneer in setting trends when it comes to aftermarket performance parts. They were the first to offer a packaged air induction system. This paved the way for the 'do-it-yourself' upgrade for most import vehicles.
They also pioneered the design of intake tubes with specific tube lengths and diameter, and coined the phrase Cold Air Intake when they saw the advantage of having cooler air for the engine.
Some other innovations they did were the conical air filters with built-in air horns, dual-chambered intake kits, a unique bypass valve that prevents hydro locking, hybrid induction systems, and electronically tuned air intakes.
This shows how AEM has always pushed the boundaries of air intake design in search of more horsepower.
Tried and Tested
All of AEM's products are tested by various independent and 3rd party companies and prove that their products produce the power they claimed, which helps them cement their status as industry leaders.
Purchase AEM at Vivid Racing
If you are in search of a quality aftermarket intake system for your vehicle, AEM has got you covered. With a track record of providing only the best, they are a company you can surely trust. Visit Vivid Racing and check out the list of products that would fit your specific need.