RP Series Bumper by Armordillo USA®. Our RP Series bumper is the winner in design, style and function. It will give your truck a tough, off-road look and provide maximum protection from debris on the road. This 3 piece modular bumper will give you the full support of any off-road bumper in the market with keeping a sleek and factory look. The product is made of tough 10-gauge steel to ensure exceptional durability and CNC laser cut to provide a precise fit on every installation.

Features:
3 Piece modular design.
Standard winch mount.
Light weight design.
CNC laser cut.
Limited Five-year warranty.
Fitment:
Proposition 65

WARNING: Cancer and Reproductive Harm
Make

Vehicle

Model
Submodel
Year
Engine
Notes
2015-2017
Ford F-150


F-150
2015-2017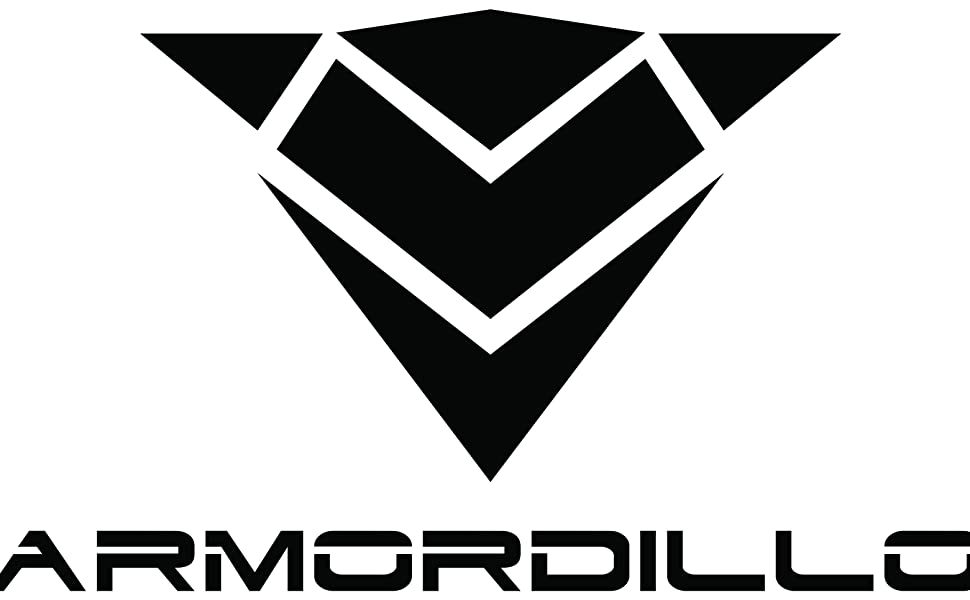 What is Armordillo?
Armordillo is an industry-leading manufacturer of top-of-the-line truck parts and accessories in Walnut, California. Armordillo pours years of innovation, imaginative engineering, and passion into offering hardcore off-road products designed to turn your rig into a sleek, edge, and aggressive one.
Why Choose Armordillo?
With several years of manufacturing experience, Armordillo is the name you can trust when it comes to upgrading the appearance and functionality of your off-road beast, at a competitive price no less. Armordillo boasts an excellent lineup of quality products that offer the best possible solutions for all your truck needs. All products by Aromordillo are crafted with expert care and manufactured by professionals who aim to meet and surpass all standards and consumer requirements. The brand takes pride in having a no-compromise approach when it comes to quality and materials used.
Armordillo's Product Lineup
Armordillo offers step bars, fender flares, truck bed rails, bull bars, trailer hitches, and a number of unique products like Pre-Runner bumper guards, lockers, and AR drop steps. The company's bull bars, fender flares, side steps, and grilles are a surefire way to instantly elevate your truck's off-road appearance and prowess. Not only will it give your ride an intimidating look but also provide unmatched protection and comfort on rugged trails and terrain. You can count on Armordillo to deliver incredibly strong and durable parts that offer the best of both worlds when it comes to form and functionality. If you are looking to improve your truck's stance while also strengthening its defenses against dirt and dust, then Armordillo is the brand for you.
Armordillo Parts for Sale at Vivid Racing
Vivid Racing is proud to carry an extensive selection of off-road parts from Armordillo, ranging from bull bars, grille guards, and bumpers to rocker panels, running boards, roof racks, and more! If you can't find what you're looking for above or have questions about fitment or usage, please call our specialized parts team at (480) 966-3040.
All warranty claims must be accompanied by the original proof of purchase. Please keep all boxes, warranties and owner's manuals when you receive them. They are very important in the event merchandise is damaged, becomes defective or needs to be returned.
Armordillo USA products has a limited 1 year warranty. This limited warranty does not cover any damage caused by improper installation, road hazard, accident, racing, misuse, alteration or normal wear and tear. This limited warranty does not cover vehicles used in racing or competition or vehicles with settings other than those set forth in the original manufacturer's specifications.
Cost of installation and labor is not covered in the warranty. Armordillo USA shall not be held liable for any incidental or consequential damages and/or injuries from the result of use of its parts.
Any item that is returned as defective, and found to be non-defective will have no credit issued and part will be returned at sender's expense.
Armordillo USA reserves the right to send replacement components for warranty/defective issues in the field.
All defective items returned to Armordillo USA and verified to be defective will receive item credit.
Items found to be defective within 30 days will have a return label issued by Armordillo USA Any items found to be defective after 30 days will be shipped at the customer's expense. RMA number must be displayed on return label or box. Warranty items returned without an approved RMA number will be refused and returned to sender.