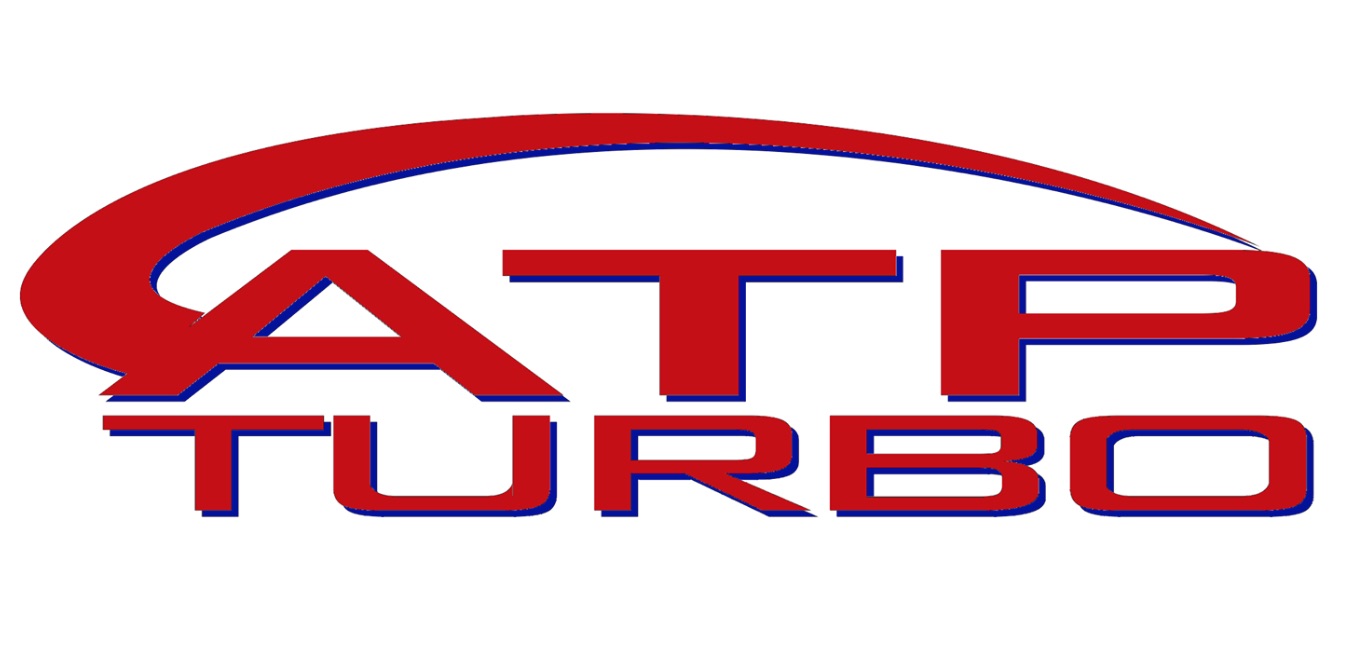 What is ATP Turbo?
Advanced Tuning Products, Inc. (ATP Turbo) is a company that is solely dedicated to turbocharging. Its main goal is to engineer and manufacture quality turbocharging components that deliver a real difference in power gains. Currently located in Hayward, California, ATP Turbo offers an extensive lineup of innovative turbo components, all of which are backed by years of experience and a solid international reputation. The brand's current lineup includes a wide range of blow-off valves, injectors, adapters, and several other turbo components that are engineered to bring about a significant boost in power.
Dedication to Quality and Reliability
While that act of turbocharging itself is not "new", many of the parts ATP Turbo creates are born from "fresh" ideas that arise from applying the basic principles of process improvement and re-engineering to turbo systems. Following these philosophies has helped ATP Turbo design and re-design turbocharging components that are reliable, better functioning, and, oftentimes, more simplified than their stock counterparts. ATP products can be purchased as separate components or as a complete kit. For those taking on a larger tuning project, an ATP Turbo kit is certainly the better choice as it has everything you need to get the job done efficiently.
ATP Turbo's processes rely on the latest equipment and tools to build only the best products in a timely fashion. All of its products are built using the latest high-precision equipment like 4-axis Haas CNC milling stations and lathes. With this, the company is able to switch from prototypes to high-speed production in very little time. What's more, they are manufactured from high-quality materials to ensure superior durability for longevity and reliability.
ATP's turbocharging components complement the best turbochargers offered by the aftermarket industry. Garrett Engine Boosting Systems is known for its unsurpassed performance and reliability. Garrett turbo units provide the solid foundation for ATP's turbocharging applications.
Upgrade to ATP Turbo at Vivid Racing
If you are looking for the finest turbo equipment on the market, then you've come to the right place. ATP Turbo manufacturer top-of-the-line turbochargers and turbo components to improve upon the already impressive performance figures of vehicles like the Ford Focus ST, Ford Fiesta ST, Subaru WRX, Mitsubishi EVO, and Hyundai Genesis. ATP produces and tests all of its own products to ensure that each part offers the consumer optimal performance gains.
If you are ready to release the potential of your ride, call our parts specialist today at (480) 966-3040. We will get you equipped with ATP Turbo and make the purchase process a simple and pleasant one.