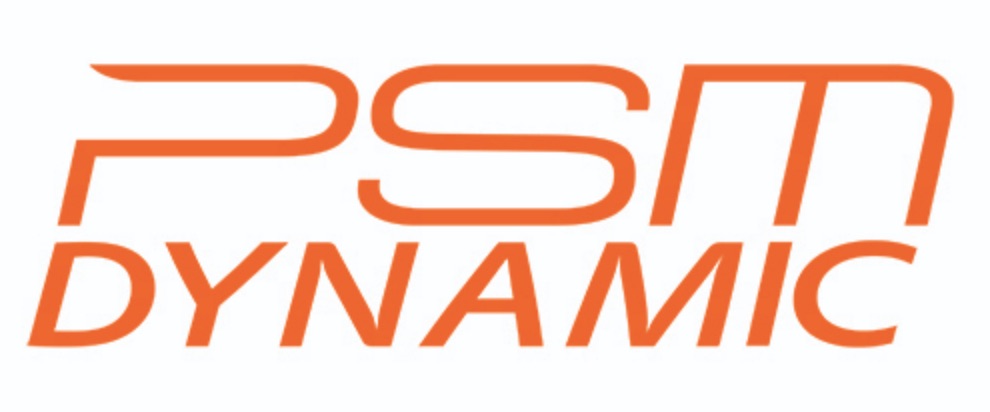 About PSM Dynamic
PSM Dynamic pushes the limits of what's possible by building on benchmarks and exceeding existing standards. The brand is dedicated to producing exceptional aerodynamic automotive products that are ultimately used as "dynamic street armor." Each PSM component is sculpted and developed in-house by legendary exotic body kit artist Perry Yem. Each individual part respects marker heritage and improves performance by cutting sharp lines with gentle volume to manifest the spirit of speed. PSM's aerodynamic parts truly encompass both form and function so you never have to choose.
Why Choose PSM Dynamic?
PSM combines advanced high-tech production with only the highest quality materials available. Each custom and luxury car body kit is hand-built in southern California by expert craftsmen for a precise fit with aerospace-grade strength and durability.
PSM Dynamic's designs empower drivers to reflect on their unique, individual tastes to enhance street race credibility and style. In addition to looking amazing, PSM Dynamic products are built to perform and offer incredible stability at even high speeds by producing more downforce and smoothing airflow for improved performance.
Upgrade to PSM Dynamic at Vivid Racing
If you are ready to treat your car to a nice upgrade, then you came to the right place. Vivid Racing has a wide assortment of PSM Dynamic parts to improve your vehicle's appearance, aerodynamics, and overall efficiency. We carry canards, diffusers, front lips, spoilers, side skirts, trunks, and complete widebody kits to take your ride to the next level. If you need help choosing or have any fitment questions, please call us today at (480) 966-3040.