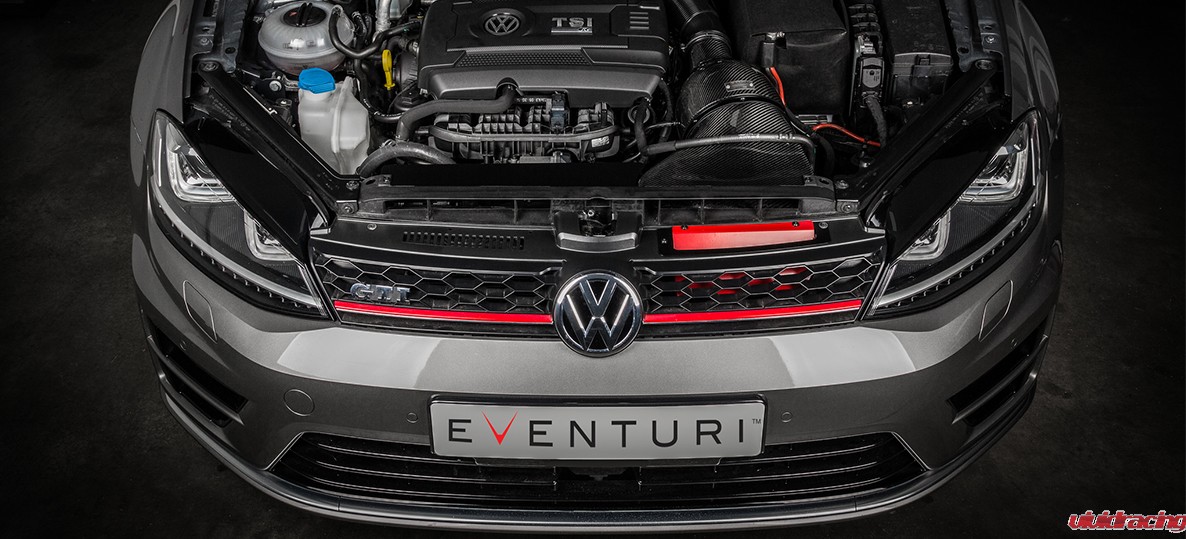 How Did Eventuri Start?
When it comes to performance upgrades, it is common for people to think about camshafts, suspensions, pistons turbochargers and superchargers. But equally as important is upgrading your intake system. It is the component responsible for drawing air to engine which is a critical component in its combustion process. Not all intake system are alike and Eventuri is one of the few companies that creates a product that actually works.
Eventuri was founded by a knowledgeable team of engineers and auto enthusiasts who shared a background in aeronautics and tuning, as well as a passion for high-performance cars. Having all these knowledge and expertise under one roof allows the company to create the best performing intake system available in the market.
After owning several intakes and finding them to be disappointing in terms of gains, the team decided to take it upon themselves and make a change. They set out to reinvent the benchmark in the intake market when it comes to design, technology, and engineering. The ultimate goal was to provide real gains to consumers and publish genuine figures that live up to their claims. Today, they are known as one of the most prestigious air intake manufacturers in the automotive industry.
What Makes Eventuri So Special?
With so many aftermarket intakes available in the market, it begs the question, "What is so special about the Eventuri intakes?" Well, there are three elements that help explain what sets Eventuri apart from other brands. The first is the patented Eventuri filter housing design. The second being the brand's renown bespoke filters. The third is its emphasis on creating a "Complete Solution" and not cutting corners.
Eventuri's intake systems are extensively developed using cutting-edge designs and undergo rigorous testing and prototyping methods. The company is primarily focused on performance and numbers; therefore, every single design undergoes CFD analysis and is validated during the prototype stage. It's at this point where intake temperature and volumetric airflow are measured, and dynamometer testing takes place. Eventuri aims to publish all the information and figures to illustrate the depths in manufacturing an effective intake from the concept stage to market.
Eventuri prides itself in using only the best materials for each component of its intake – even down to the choice of fasteners. The company takes extra steps to ensure that the quality of the products are optimal. This makes them set a new standard in the performance industry.
The company pushes itself even further by offering products made out of the most exotic material such as carbon fiber. This material is often seen in race cars and exotic vehicles due to its strength and lightness. It enables the company to cement their position as the industry leader in their market segment.
Eventuri Parts At Vivid Racing
If you are looking to up your car's performance and experience a real difference when driving, look no further. Vivid Racing has all the Eventuri parts you need to improve your vehicle's airflow and efficiency. We carry Eventuri cold air intakes, engine covers, intake boxes and manifolds, scoops, flanges, and hoses. Can't find a part you're searching for? Contact our sales team today at (480) 966-3040.