Outfit your Range Rover to look like a masterpiece with the Kahn Design RS 600 Luxury Edition Aerodynamic front bumper replacement. All Kahn Design Aerodynamic Styling Products are produced in lightweight carbon composite as used on F1 cars for durability and strength. The package includes complete replacement front bumper assembly including 3D mesh & designed to incorporate the original equipment fog light. Make the road your catwalk!

Features:
Aerodynamic
Elegant and stylish
Carbon fiber composite
3D mesh
T.U.V Approved
Fitment:
Land Rover Range Rover 2013-2014
Proposition 65

WARNING: Cancer and Reproductive Harm
Make

Vehicle

Model
Submodel
Year
Engine
Notes
2013-2014
Land Rover Range Rover


Range Rover
2013-2014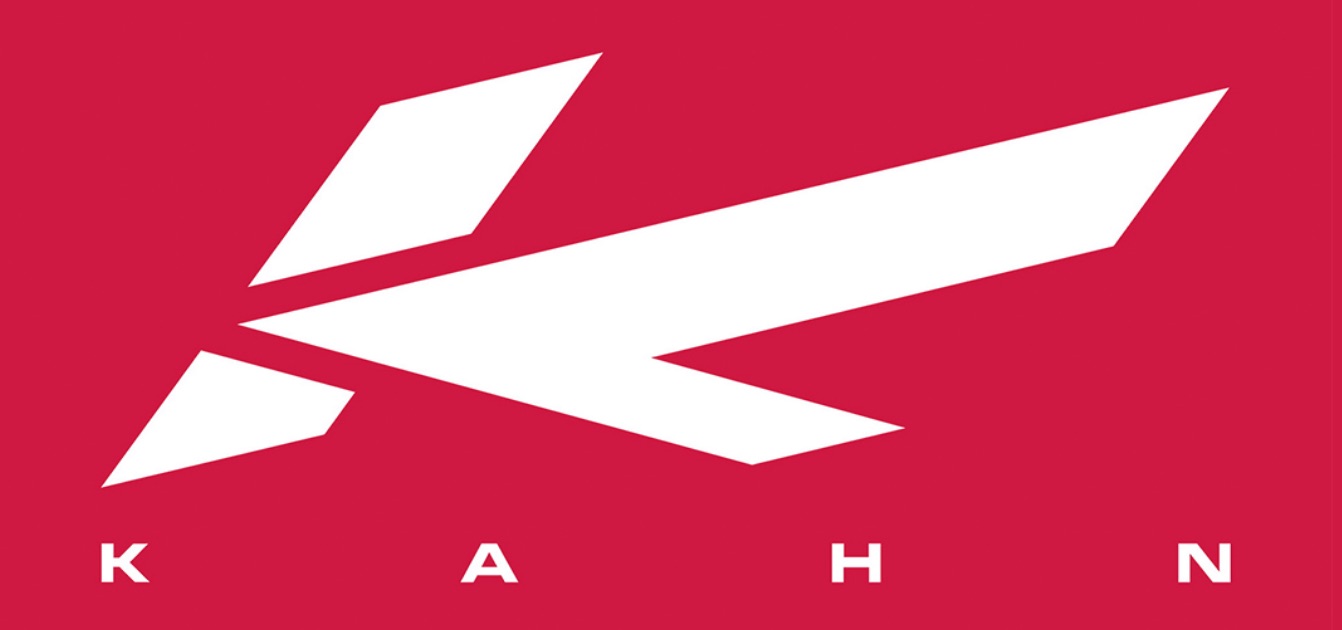 Who Is Kahn Design?
Kahn Design is Europe's leading automotive fashion house. The British-based design firm was founded in 1998 by a man named Afzal Kahn. The company is headquartered in Bradford with showrooms in both Leeds and London, the former being the flagship. With more than 20 years of experience, Kahn Design is world-renowned for redefining the aesthetics and personality of some of the world's most sought-after cars. Kahn Design finds its inspiration within architectural, interior, and product design elements. As an industry leader, the brand also supplies exclusive services to other companies within the Kahn Group, as well as working on side projects that involve clothing, original jewelry, and interior design.
Kahn Design's YouTube channel, Kahn TV, has a short documentary series following the day-to-day lives of its office employees at the Bradford headquarters. The video series focuses on Kahn Design CEO and founder, Afzal Kahn, as he goes about his daily business – sourcing and buying luxury vehicles, re-designing and re-engineering them, then shipping them all around the world to his high-profile clients, which include celebrities, athletes, and movie stars.
About Afzal Kahn
Afzal Kahn is one of Britain's most pioneering designers and successful entrepreneurs. He was originally focused on a career in architecture but changed pathways in college to open up his own car design business instead. In 1996, he traveled to Italy with designs for an alloy wheel featuring an RS-R five-spoke style. This design was considered an industry first with the spokes running to the very edge of the rim. He ordered 1,000 wheels to be produced and they were all sold before he even made it back to England. With his newfound worldwide acclaim and capital derived from the sold-out production run, Kahn founded Kahn Design in Bradford, West Yorkshire the late 1990s.
Fast-forward to today, and Kahn Designs is still one of the most famous and highly respected design houses for wheels, bespoke interiors, and customized vehicles in the world. Since the company's launch, Kahn has gone on to create a small empire of car accessories and apparel, and his modification skills have come into extremely high demand all around the globe for some of the most prestigious automakers and high-end cars on the market.
Upgrade to Kahn Design Parts Today
Vivid Racing carries a comprehensive inventory of Kahn Design parts designed to elevate your vehicle's appearance and steal the spotlight at your next automotive function. Our lineup of Kahn Design products includes exhaust tips, grille kits, front/rear lip spoilers, bumpers, fenders, complete (wide) body kits, and much more! If you cannot find exactly what you are looking for above, please call our expert sales team at (480) 966-3040.
We warrant that on Delivery the Goods will be of satisfactory quality and that the Services will be provided using reasonable care and skill

Despite any of the other provisions of this Condition 10, if You (a) process, manufacture and/or incorporate any of the Goods delivered to You with any other Goods; or (b) You sell the Goods; or (c) do not return the Goods to Us when We ask You to do; or (d) alter the Goods in any way, You shall be deemed to have accepted the Goods.

Where We are not the manufacturer of the Goods, or of any other goods supplied by a third party in connection with the Services We will use Our reasonable endeavors to transfer to You the benefit of any warranty, guarantee or indemnity given to Us.

All Goods carry the benefit of 12 months warranty against manufacturer defects.