The aerodynamic components of Kelleners Sport act both visually and functionally at the highest level. The exclusive and individual design gives a sporty and dynamic look to your BMW. At the same time, the components are perfectly matched with dynamics and created from a specialist with roots in motor sports. Kelleners Sport offers the aerodynamic components for vehicles both with and without the M package and even for M-models. A Kelleners Trunk Spoiler is a great addition to your BMW M5 that not only looks good but is also a fully functional upgrade that looks great when combined with other Kelleners porducts.

Features:
Fully Functional upgrade
Improved styling
Sporty & Dynamic look
Fitment:Note:
Delivery time 3-4 weeks
Proposition 65

WARNING: Cancer and Reproductive Harm
Make

Vehicle

Model
Submodel
Year
Engine
Notes
2012-2013, 2015-2016
BMW M5


M5
2012-2013, 2015-2016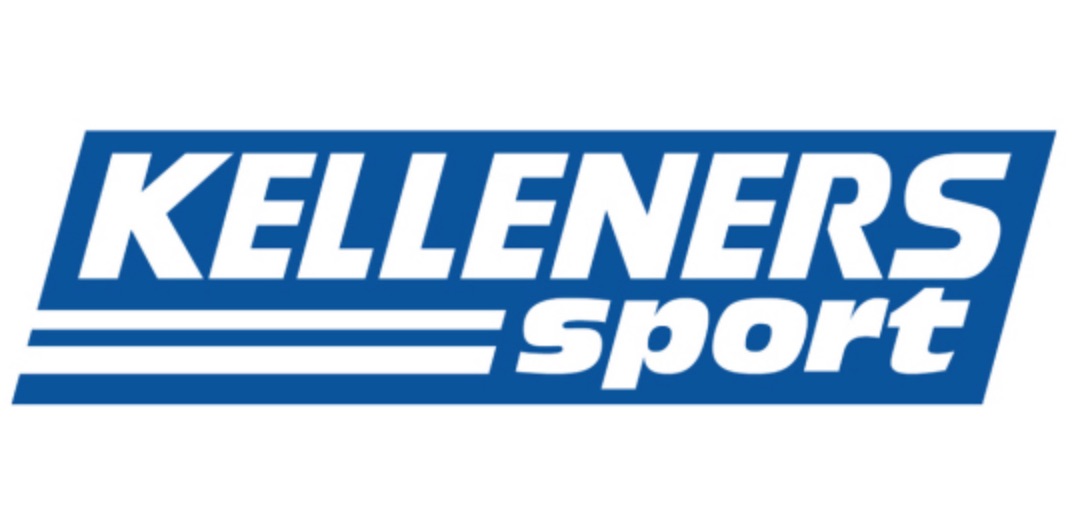 About Kelleners Sport
Kelleners Sport was founded in 1991 by a successful racing driver named Ralf Kelleners. He is the son of the three-time European Touring Car Champion Helmut Kelleners. Kelleners Sport is well known for specializing in the development of accessories and parts for BMW vehicles. With over 20 years of extensive experience from the world of motorsports, Kelleners Sports continues to develop dynamic, high-performance vehicles that meet or exceed even the highest industry standards. The brand is dedicated to building products for several applications that prove to be effective on both the race track and in everyday use.
What Does Kelleners Sport Offer?
The Kelleners Sport program includes performance upgrades, sports exhaust systems, suspension components, aerodynamic body parts, interior finishes, and aluminum wheels. Kelleners' products are made using only the highest quality materials available and the most modern production methods to ensure the utmost strength, performance, and longevity. Given its founder's background and racing experience, you can trust Kelleners Sport to take your vehicle to the next level, whether it be in terms of appearance, performance, or aerodynamics.
Find Kelleners Sport at Vivid Racing
If you have been longing to give your BMW some added oomph, look no further. Kelleners Sport has everything you need to upgrade your bimmer's aesthetics, power, and handling capability. Vivid Racing carries a number of products from Kelleners' lineup, including diffusers, front lip spoilers, rear spoilers, rear wings, and side skirts. If you cannot find what you are looking for above or have any questions, please call our specialized sales team at (480) 966-3040. We are here to make the purchase process a pleasant and seamless experience for all of our customers.