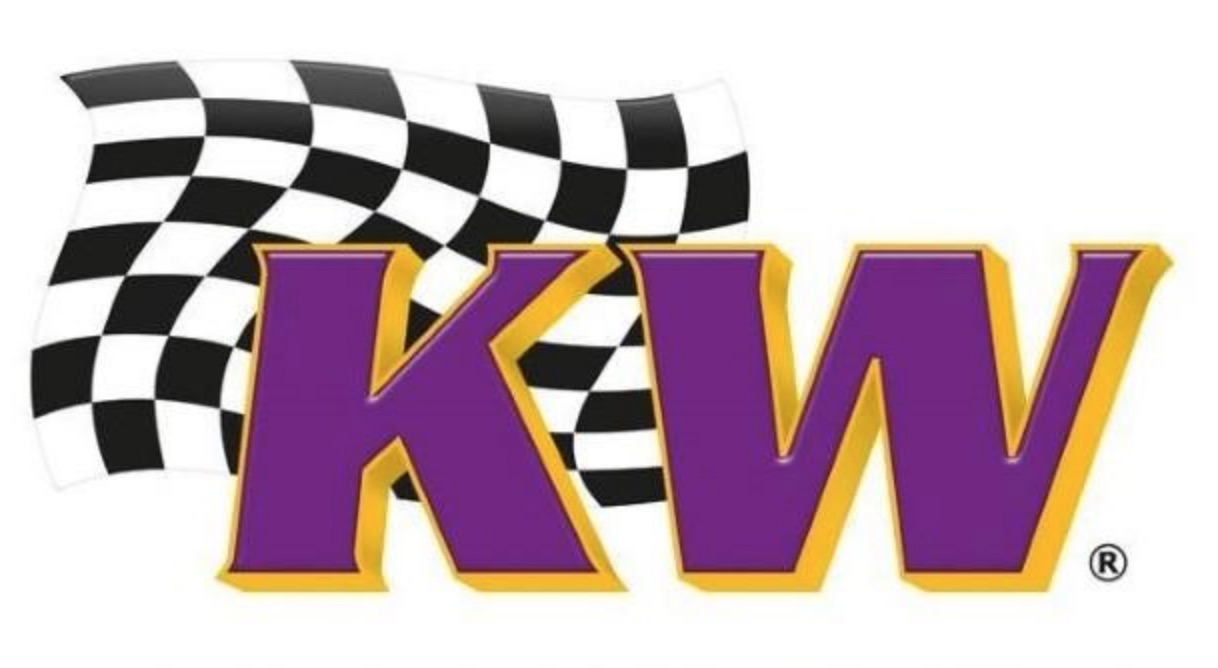 About KW Suspensions
Since its inception in 1995, KW Suspensions has been a market leader in innovator of individual suspension systems for street and racing applications. The company started out with just three employees and operated in a 1,600 square-foot facility. Today, KW Automotive GmbH is known all around the world with approximately 200 employees in five different locations. Following a number of expansions at its headquarters in Fichtenberg, Germany, the company's production space now covers more than 247,500 square feet.
What does KW Suspensions Offer?
KW boasts the largest suspension program worldwide with an extensive lineup of springs, Coilovers, sport suspension systems, and related components. Its engineers have produced an unrivaled "inox-line" of Coilovers in three damping versions that each provide manual control over ride height.
KW Suspension helps develop products for world-class racing series and several automotive manufactures. KW's racing program is successfully used by numerous racing teams on race tracks all around the globe. Even so, you can still enjoy and appreciate KW's superior durability, performance, and ride comfort on your very own vehicle.
Innovative Testing Procedures
In 2006, a state-of-the-art 7-post driving dynamics test facility was put into operation at KW's headquarters in Fichtenberg. The purpose of the facility is to simulate different race track conditions to see how the products perform. There are only 15 of such hydraulic test facilities available around the world, most of which are used by Formula 1 teams for R&D purposes.
KW Suspensions uses this innovative testing space to develop new suspension set-ups. It also offers interested racing teams the possibility to carry out future vehicle setups with the help of its 7-post dynamics test. This saves both time and money for the teams, as vehicle-relevant race track attributes can be simulated at the facility without exposing their cars to unnecessary wear. It also gives KW Suspensions a leg up in terms of unprecedented testing opportunities for applications in the motorsports world and automotive industry as a whole.
Upgrade to KW Suspensions Today
If you are looking to take your vehicle's suspension to the next level, then KW Suspensions is the way to go. Vivid Racing carries a long lineup of KW products, including electronic lowering systems, Coilovers, shock accessories, handling arms, and springs. If you have any fitment questions or need help locating an item, do not hesitate to call our expert sales team at (480) 966-3040.