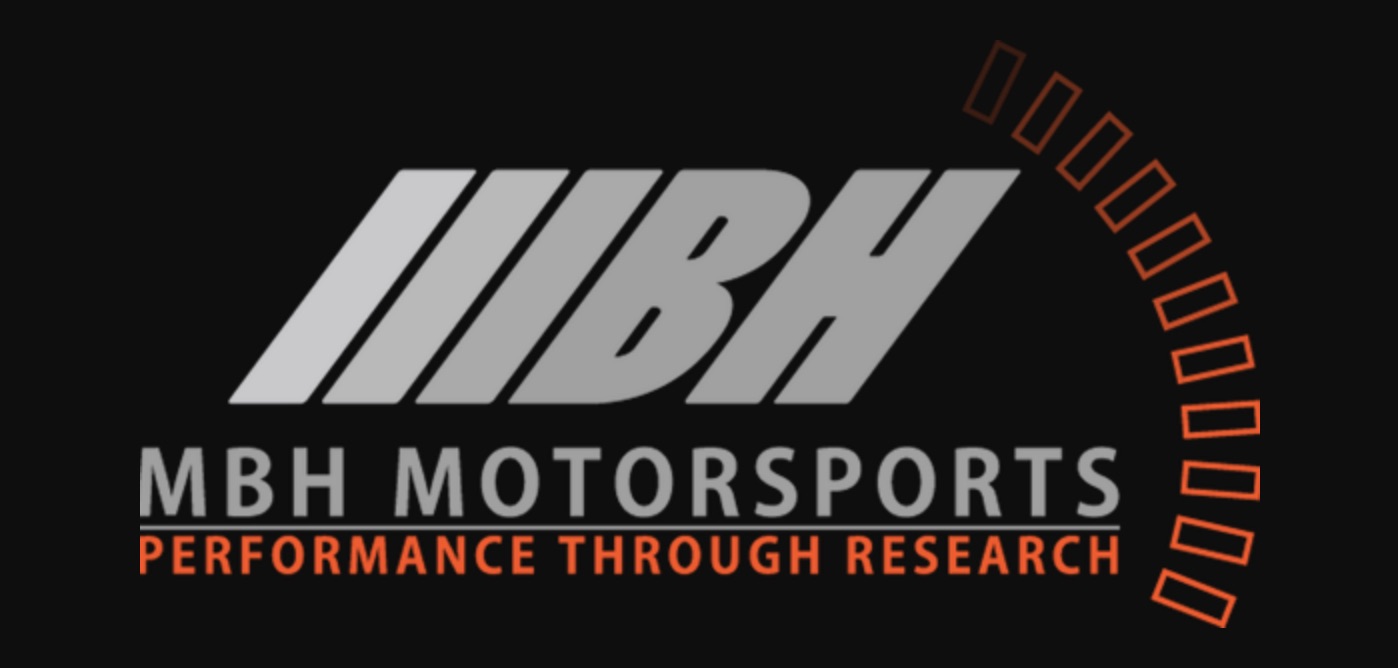 What is MBH Motorsports?
From day one, MBH Motorsports was (and still is) dedicated to offering the finest available long-tube header systems and exhaust components for your Mercedes-Benz. Using only the highest quality materials, most advanced equipment, and best fabrication techniques, MBH still reigns supreme today. It's not hard to see why MBH Motorsports leads in Mercedes performance with exhausts, headers, downpipes, and tuning performance for nearly all Mercedes-Benz models.
Quality Parts for your MB
MBH Motorsports works tirelessly to build the best headers currently on the market for Mercedes-Benz enthusiasts everywhere. In business for more than 10 years, MBH Motorsports parts are all made locally in Arizona using only the best materials like T-321 and T-304 stainless steel. MBH takes pride in manufacturing durable 16 gauge primary tubes and guarantees its headers are built to outlast your car.
MBH Motorsports' quality headers with high horsepower gains at the rear wheels capable of exceeding 50 wheel horsepower. Each individual header system is custom tailored to the customer with precision in mind and great attention to detail. This thorough process results in zero header failures to date and several record-setting cars across multiple Mercedes-Benz platforms.
Find MBH Motorsports at Vivid Racing
If you are interested in getting your car equipped with some new performance parts, we got you covered. Vivid Racing carries a great selection of MBH Motorsports products, including headers, catless downpipes, mid-pipes, intercoolers, and mufflers. To learn more about MBH Motorsports or to make a purchase, contact Vivid Racing at (480) 966-3040. We can help you choose the right part for your individual application and vehicle.