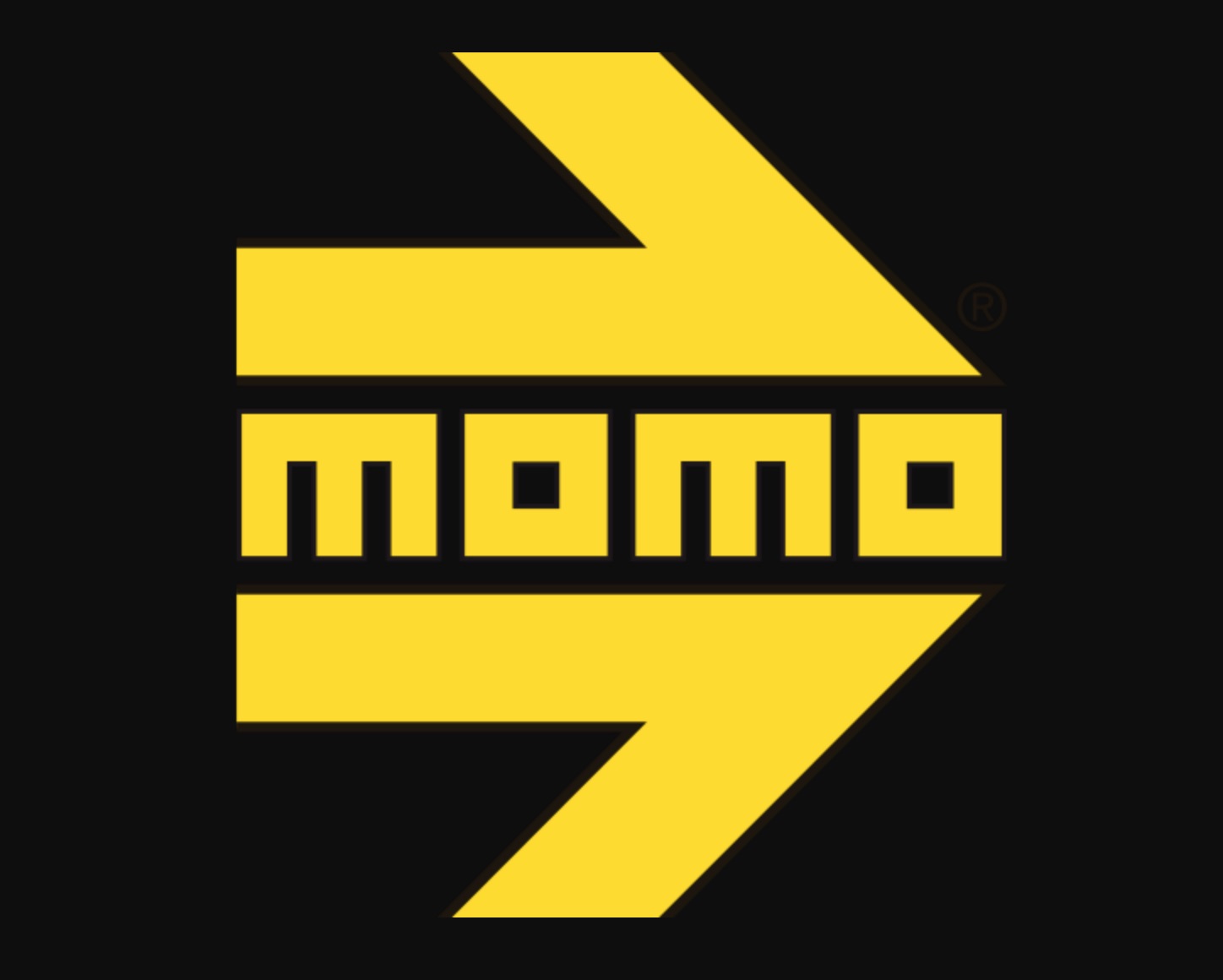 The History of MOMO
MOMO was founded in 1964 by Italian race car driver Gianpiero Moretti. The MOMO initials stand for Moretti-Monza – Monza being a town in the Province of Milan. That same year, Moretti created a racing steering wheel for his very own race car, which became the first one produced by the brand. It featured a thicker and superior grip when compared to the standard racing steering wheels offered at the time. The difference and convenience of the product were immediately recognized and it quickly became popular in the racing community. In 1964, Formula One driver John Surtees requested the same steering wheel for his single-seater Ferrari, with which he won a Formula One world title later that year.
In the beginning, MOMO manufactured products solely for race cars. However, in the 1970s, the brand began expanding its business through the development of new products like light-alloy wheels and steering wheels for road vehicles. MOMO's product range now includes consumer accessories like hubs, shift knobs, seats, clothing, and more!
Throughout the development years of MOMO in the 1980s and 1990s, they continued their involvement with motorsports. In 1993, the team which won the Formula One championship used MOMO lightweight aluminum wheels. In 1998, their products were found on all the best cars in endurance racing events.
MOMO Today
Since 2005, MOMO has been headquartered in Milan, Italy, with a direct presence in the United States. The brand sells its products for the aftermarket and motor racing in more than 60 different countries, mainly through distributors and dealers all over the world.
While MOMO is still predominantly focused on light alloy road wheels, the company has continued developing innovative racing products. MOMO was also the exclusive supplier of MOMO steering wheels for the GP2 Championships in Europe and Asia. More recently in the U.S., MOMO has engineered a new generation of steering wheels for NASCAR, which are currently being used by many of its top drivers and teams.
For today's consumer market, MOMO offers seat brackets, shift knobs, lightweight wheels, steering wheels, racing clothing, seats, harnesses, steering wheel hubs, and more!
MOMO Parts for Sale at Vivid Racing
Vivid Racing carries a wide selection of MOMO parts to dress up your car from the inside out. This includes everything from racing seats and underwear to universal steering wheels and shift knobs. We also, of course, have an extensive inventory of MOMO wheels and hubs to suit nearly every taste. But that's not all.
Why only upgrade the look of your car when you can get a new wardrobe too? Vivid Racing is proud to also carry MOMO body armor, headgear, gloves, socks, and full-on racing suits. After all, it's important to dress for the occasion. If you cannot find what you are looking for or have any questions about the items above, please call us at (480) 966-3040.