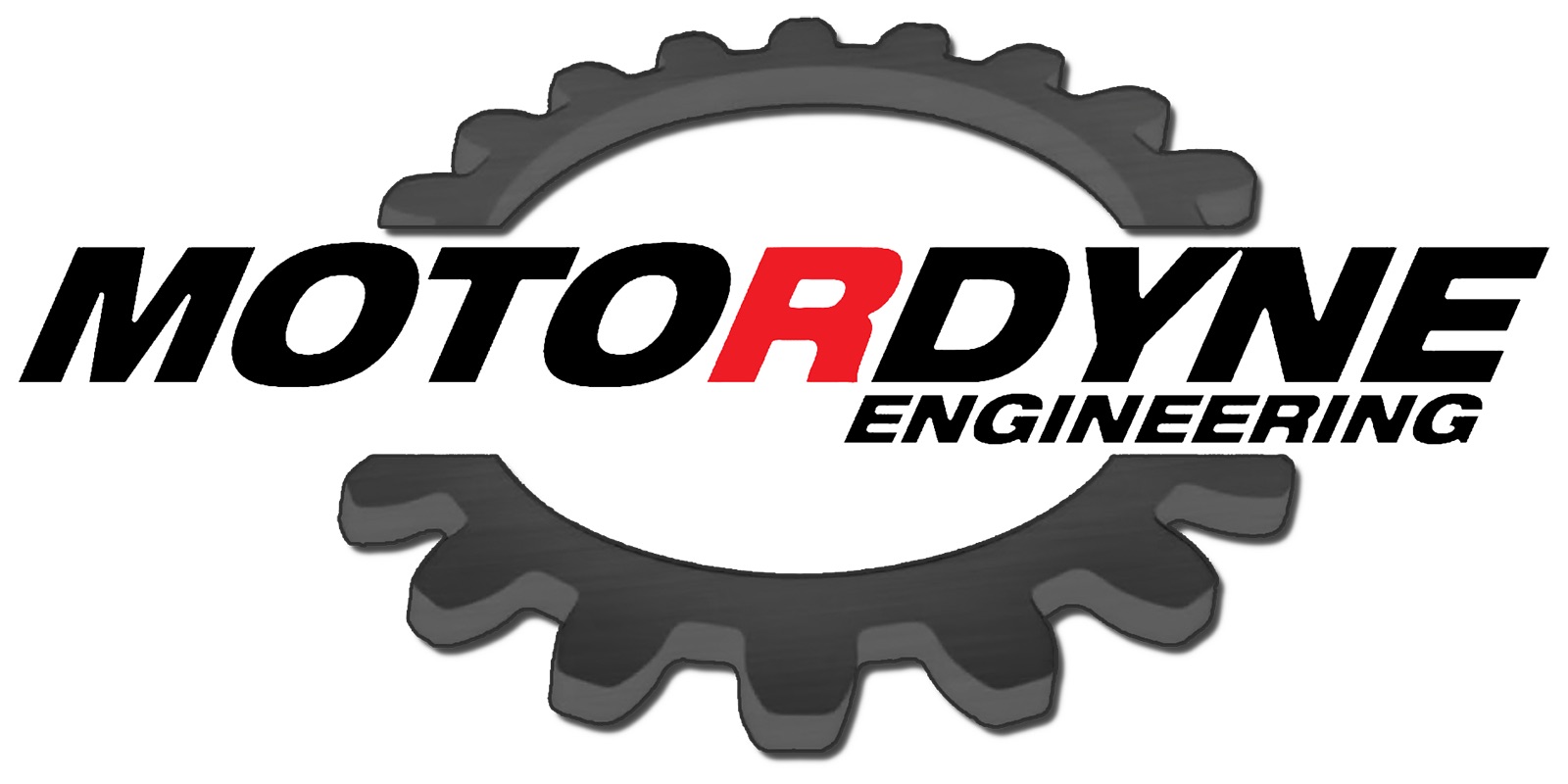 About Motordyne Engineering
Motordyne Engineering specializes in high-performance parts for Nissan and Infiniti vehicles. Since its inception, Motordyne stayed true to its mission of delivering the highest quality products at affordable prices. Since 2005, Motordyne Engineering has successfully garnered a reputation for delivering reliable performance products through countless customer testimonies and independent dyno reviews. Motordyne takes the confidence and trust of car enthusiasts very seriously and is always looking for new ways to appeal to its consumer base.
Given its success thus far, Motordyne is beginning to expand its product lineup toward other popular vehicles. No matter the challenge, Motordyne's innovative breakthroughs will continue to evolve to offer customers more modification options than ever before.
What is Motordyne Known For?
Motordyne Engineering is known for infusing rocket science and aerospace technologies into the automotive world, innovating faster, more powerful and higher quality performance components. Through its continuous hard work, the brand is rapidly growing now more than ever before. Motordyne has raised the bar with its engineering efforts and performance improvements for the Nissan Z and Infiniti G platforms. No other brand on the market encompasses the same skill set, experience, and R&D that Motordyne Engineering has. The company's superior product lineup is truly unparalleled.
Find Motordyne Parts at Vivid Racing
Vivid Racing carries a wide range of Motordyne Engineering products to improve your vehicle's overall performance. Our inventory includes catback exhaust systems, catalytic converters, test pipes, Y-pipes, mid-pipes, headers, gaskets, intake manifolds, and bolt kits. If you have any questions regarding the parts listed above or about the Motordyne company, please do not hesitate to contact Vivid Racing's expert sales team at (480) 966-3040