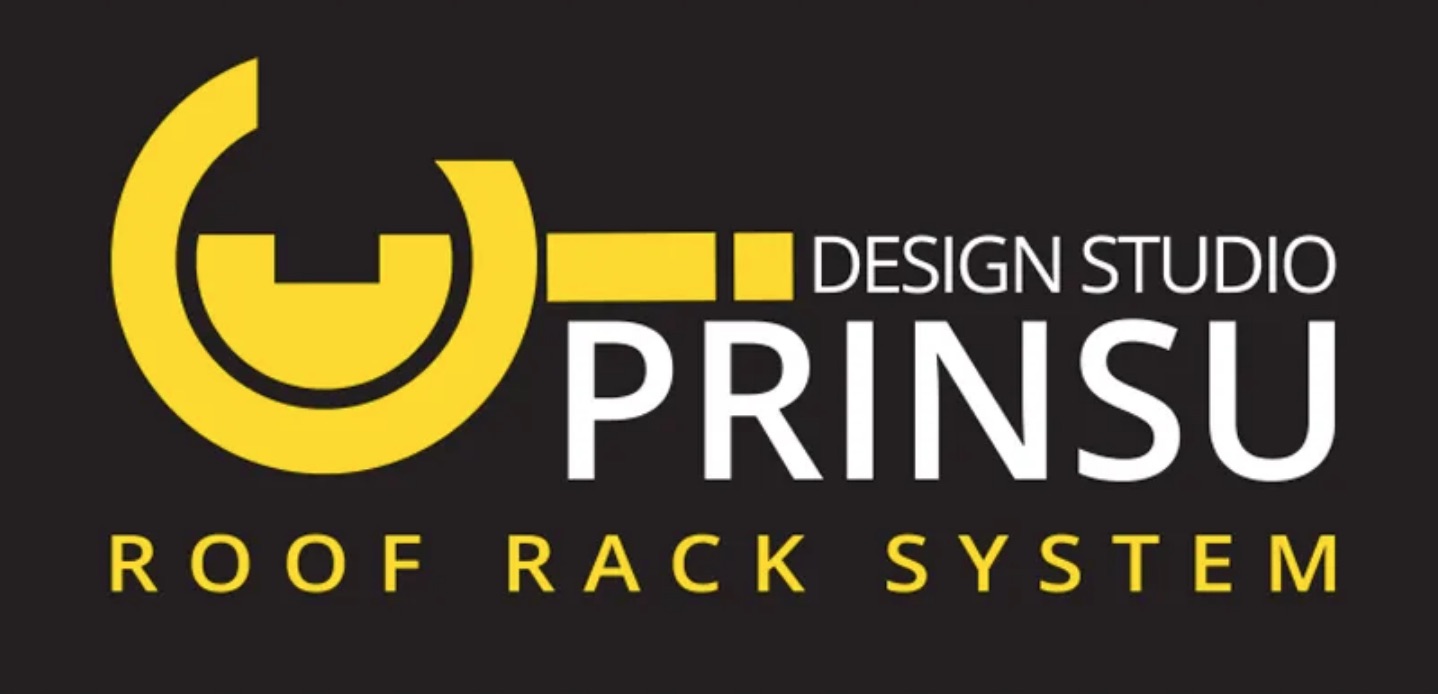 About Prinsu Design Studio
Prinsu Design Studio manufactures adjustable and completely bolt-together modular roof racks for your Overlanding vehicle. Prinsu understands that its consumers lead busy lifestyles and shouldn't have to stress over packing for their next trip. This is why Prinsu is leading the industry when it comes to roof racks; no one else has designed such innovative and streamlined roof rack systems to date.
With a Prinsu Design Studio roof rack, you'll be able to fit everything you need in one place. You can also opt to install extra Prinsu crossbars to hold down your belongings more securely or no-drill racks to allow you to reconfigure it according to what you are packing. Ultimately, this is what sets Prinsu Design Studio apart from the rest – it allows you to customize its products to your needs and expectations.
What does Prinsu Design Studio Offer?
Prinsu Design Studio has earned a solid reputation with its industry-leading lineup of roof racks, which are available for various Toyota, Chevy, Jeep, RAM, Ford, and Nissan models. The Prinsu roof rack features a full aluminum construction and is completely modular, making it ultra-lightweight and versatile.
While Prinsu's roof racks are certainly what helped the brand surpass the competition, it's not the only product they manufacture. In fact, Prinsu Design Studio also offers a wide array of accessories that were designed to work seamlessly with its signature roof racks. Prinsu's extensive product lineup includes single and double load panels, awning mount brackets, crossbars, tie-down rings, wind deflectors, noise-reducing edge trims, and much more.
Why Choose Prinsu Design Studio?
Prinsu Design Studio is committed to delivering quality products that boast durability and longevity. All of its products are made right here in the USA from a lightweight aluminum construction that is super simple to install. Customers have a wide variety of coating options and components to choose from to ensure they are receiving the level of strength that best suits their needs. All Prinsu Design Studio parts are completely customizable and are backed by a limited warranty.
Prinsu Design Studio at Vivid Racing
If you are looking to outfit your vehicle for its next adventure, then look no further than Prinsu Design Studio. Vivid Racing carries a wide range of Prinsu products like crossbars, wind deflectors, roof racks, mounting brackets, and other accessories. If you cannot find a particular item above or have any questions regarding Prinsu parts, please call our specialized sales team at (480) 966-3040.