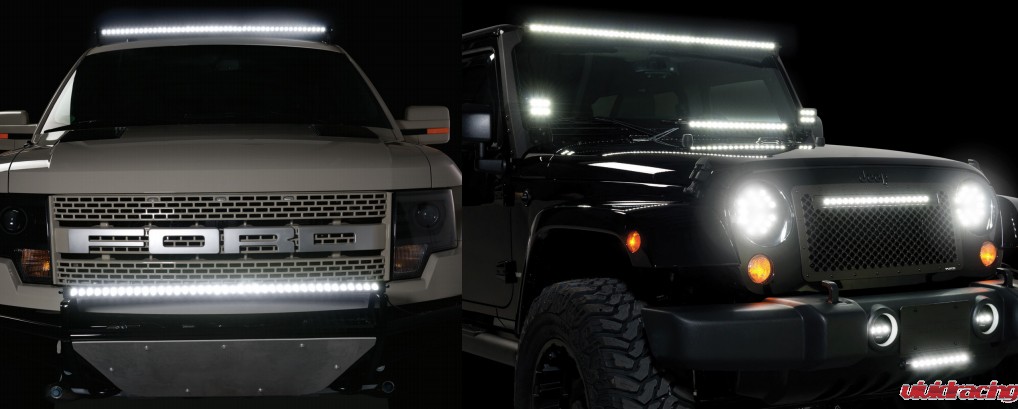 Who is Putco?
Putco is an aftermarket company that specializes in producing various accessories designed for most trucks, sedans, SUVs, and Powersports in the market. They have been in the automotive business for more than 48 years and have consistently given all their customers top quality products they deserve. Today, Putco is one of the leading brands when it comes to automotive accessories in the market.
Continuous Company Growth
The company offers a variety of products from headlights, LED lights, grills, and more. Due to the increasing demand for their products, Putco relocated to a new 126,000 square foot facility in 2013, which allowed them to increase their production, enabling them to cater to all their customer.
State-of-the-Art Facility
Putco houses one of the most technologically advanced facilities in the industry. They understand that using the right tools will help them produce innovative products that adapt to the changing trend. They use state-of-the-art equipment and automated machines, which allows them to design and manufacture everything in-house.
Purchase Putco Products At Vivid Racing
If you are in the market for high quality accessories that would help improve the looks of your vehicle, then look no further as Putco is the right brand for you. Their commitment revolves around five principles: innovation, quality, inventory, warranty, and profit. This has become part of their company, which helped them survive the ups and downs of the industry.
To know more about Putco and what they can offer, visit Vivid Racing and check out their list of products that would fit your personal style and specific vehicle.