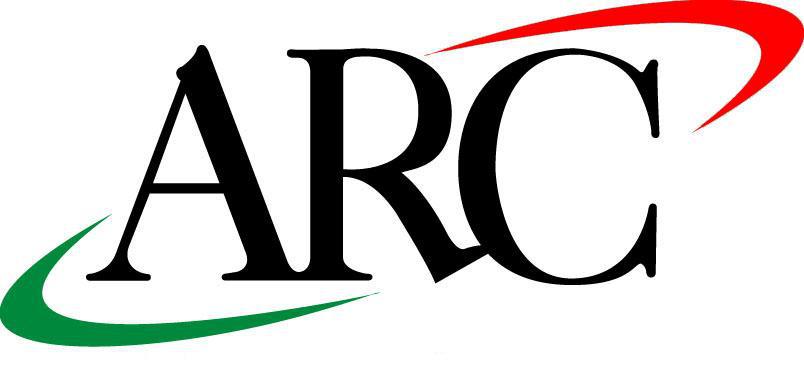 Who is ARC?
ARC is an aftermarket company that was established back in 1999. Known to many as the "Factory's Factory," many top offroad and moto teams go to ARC for the top-secret designs that help give them that competitive advantage. The company is best known for its adjustable folding levers, which help cement its position as the leading expert in its field.
Keeping The Riders Safe
ARC started their company when they saw the need for many motocross racers to reposition the lever according to the rider's hand size. They realized that the levers could rotate out of the way in the event of an accident. It helps prevent any significant damage and severe injury to the rider.
Quality Products Made In The USA
All their products are made in the USA. It allows ARC to maintain a high standard level and consistently gives its customers products that meet their demands. It also helps keep their cost of production low. Hence, enabling them to produce products at an affordable price.
Each product they produce is a result of their extensive testing and development. With countless trial and error, they were able to find the perfect formula and best material to create a lever that is an improvement overstock.
Purchase ARC Products At Vivid Racing
If you are in the market for an adjustable lever for your motor vehicle, then ARC is the brand for you. They have been manufacturing and improving their products for more than 20 years and have gained the trust of many champion racers.
To know more about ARC and what they can offer, visit Vivid Racing and check out their list of products that fit your specific needs.