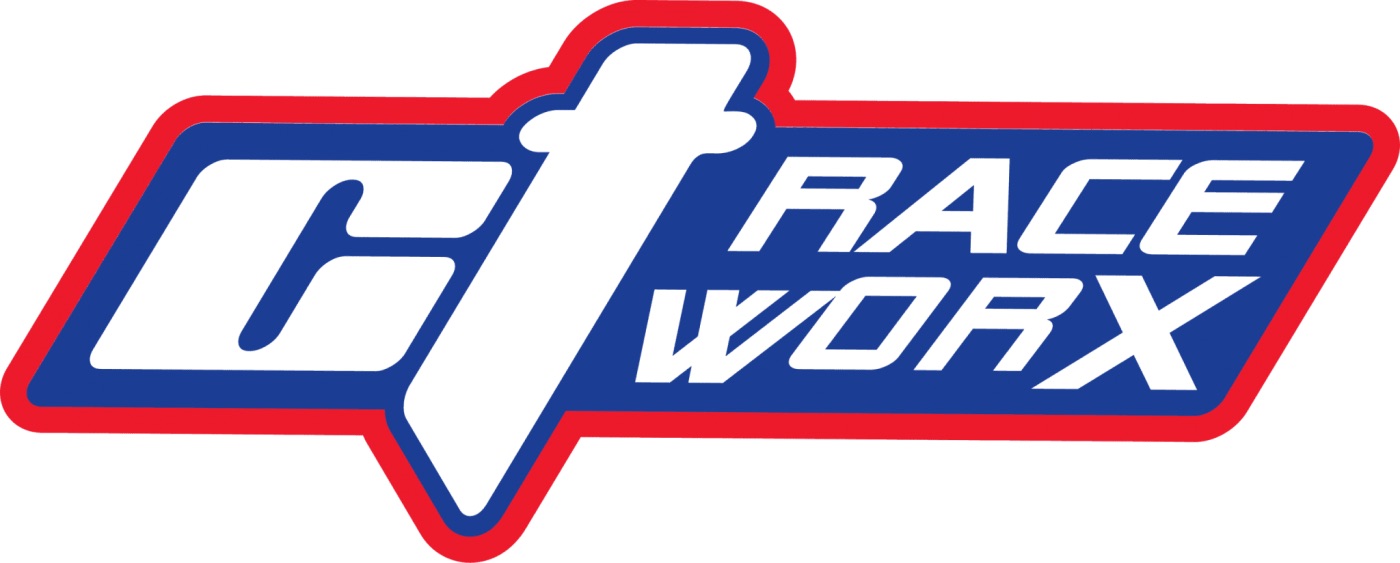 Who is CT Race Worx?
CT Race Worx is North Carolina's premier off-road design and fabrication company. What's more, it is one of the top UTV (particularly the Can-Am Maverick) and 4x4 shops in all of the United States. The company is comprised of just a few knowledgeable guys who are deeply passionate about what they do. The CT Race Worx team is dedicated to building some of the top-rated products in the industry and will take care of your vehicle as if it's their own. CT is committed to providing customer service that is second to none with swift responses and assistance from the very beginning to even after the purchase process is complete.
What Does CT Race Worx Do?
CT Race Worx specializes in manufacturing the highest quality UTV parts on the market, as well as high-end custom fabrication for desert, short course, and cross-country UTV, 4x4, and Jeep builds. CT particularly Many of the products are custom built in-house to guarantee the finest quality possible along with innovative modifications that are proven on the race track. Whether you are a weekend warrior merely cruising around, a serious competitive racer, or an avid off-roader who enjoys shredding the trails, CT Race Worx can make your dream vehicle a reality. The brand stands behind everything it manufactures 100 percent and works hard to maintain affordable pricing.
CT Products & Services
CT Race Worx offers competitive pricing on all things off-road and does everything it can to remain at the forefront of the industry. Its produce lineup includes custom suspension components and complete systems, tube chassis, bolt-on lifts, rock sliders, bumpers, roll cages, axle swaps and set-ups, steering systems, and general bolt-on accessories. CT Race Worx services include CNC milling, laser cutting, plasma cutting, parts sales, and axle maintenance and upgrades.
Find CT Race Worx at Vivid Racing
If you are in the market for high-quality, durable, and attractive parts/accessories for your UTV, 4x4, or Jeep vehicle, look no further than CT Race Worx. Vivid Racing carries an extensive lineup of CT products, including bushings, fenders and fender lines, bumpers, lift kits, handling arms, nerf bars, sway bars, tie rods, winches, harness bars, and much more! If you have any questions regarding the products above or about CT Race Worx, please call Vivid Racing's specialized sales team at (480) 966-3040.