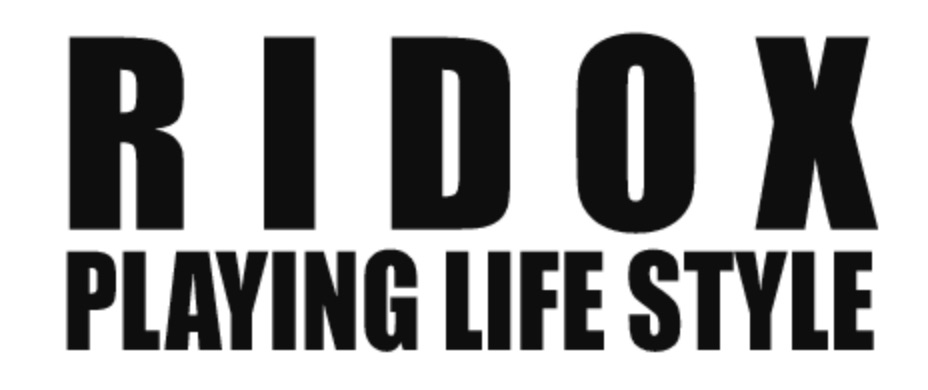 What is Ridox?
Ridox is a Japanese aerodynamic parts company founded by legendary pro drifter and Super GT driver Manabu "Max" Orido. Supra fans everywhere will immediately recognize the brand, which specializes in the MKIV Supra. Orida's personal Toyota Supra is considered to be one of the most well-known vehicles in Supra tuning. Combining both style and high performance, Orido's Supra is arguably one of the best versions out there and the holy grail to many.
Ridox's lineup of aero products was designed by "Max" Orido himself and manufactured by VARIS. Under their self-explanatory concept of "Functional beauty", they have been offering quality parts for sports cars since 2011.
Who is Manabu "Max" Orido?
Manabu "Max" Orido is a Japanese racecar driver who competed in the Super GT series for Team JLOC driving a Lamborghini Gallardo and in the D1GP for his own team, Max Orido Racing, driving a V8-powered Toyota 86. He is one of the most successful and longest-tenured drivers in the history of the Autobacs Super GT Series. What's more, he is one of the most well-known figures across all of the Japanese motorsports.
Orido owns the Ridox brand which sells custom aero parts for the Toyota Supra. Orido, himself, designed and promoted the lineup of products using his personal Supra. His vehicle is regarded as one of the best-looking Supras in the tuning world and has been featured in numerous Hot Version segments and in video games as well.
Buy Ridox Aero Parts at Vivid Racing
Vivid Racing carries a wide array of aerodynamic products from the Ridox brand, including canards, diffusers, fenders, bumpers, side skirts, bonnets, and spoilers. If you are looking to add some aggression and function to your car, then Orido's Ridox parts are the way to go. If you have any questions, please do not hesitate to call one of our parts specialists today at (480) 966-3040.