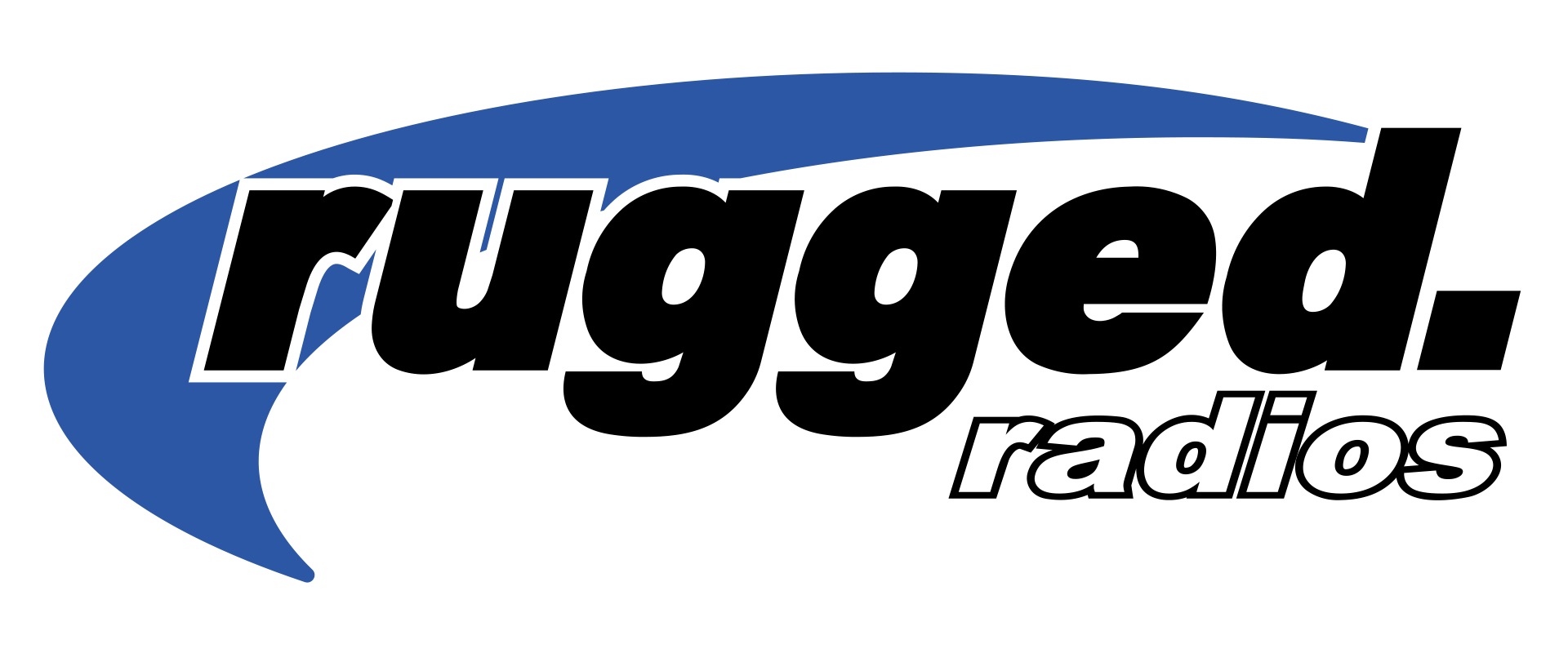 About Rugged Radios
With more than 20 years of experience in manufacturing high-noise environment communications, Rugged Radios has been the pioneer in its industry. Rugged Radios boasts a full lineup of innovative racing communication products that includes headsets, intercoms, handheld radios, and more. The company takes pride in its ability to configure almost any communication application – an option not available with other manufacturers.
Rugged Radios specializes in communications for off-road, circle track, and road racing, in addition to aviation, fire/safety, marine, tactical, and industrial purposes. The brand's lineup is comprised of both individual components and complete communication packages. Rugged Radios can configure anything to meet your individual needs, whether it be for work or play, to provide an unparalleled advantage and better experience all around.
Why Choose Rugged Radios?
Rugged Radios has been providing racers and recreational riders with high-quality communication equipment for more than two decades. They have blazed a trail in communication product development using propriety design elements, circuitry, and features only found at Rugged Radios. The company currently offers a comprehensive selection of antennas, voice-activated racing intercoms, handheld radios, lapel mics, radio jumpers, 2-way desert bike-to-bike kits, headset hangers, radio mounting plates for UTVs, replacement parts, and much more.
Each Rugged Radios helmet kit includes powerful speaker and microphone units for crystal-clear sound, and rugged cabling and molded connections for long-lasting operation. Rugged Radios' products are especially useful when dependable and consistent communication on long distances is needed. Its lineup of quality radios can reach up to 30 miles for optimal communication.
Get Rugged Radios at Vivid Racing
Rugged Radios is the number one choice for racing communications. Vivid Racing is proud to carry a satisfying lineup of products from Rugged Radios, including complete radio kits, antennas, and accessories such as batteries, chargers, and adaptors. If you have any questions regarding the products listed above, please call our sales team at (480) 966-3040. We'd be more than happy to go over the uses and functionality of Rugged Radios.